Nursery and Reception
"We offer an excellent learning environment, both inside and out which is well-organised, resourced and stimulating to enable children to learn with the guidance and care of our staff.
If you would like to visit our nursery, please contact the school office to arrange a tour."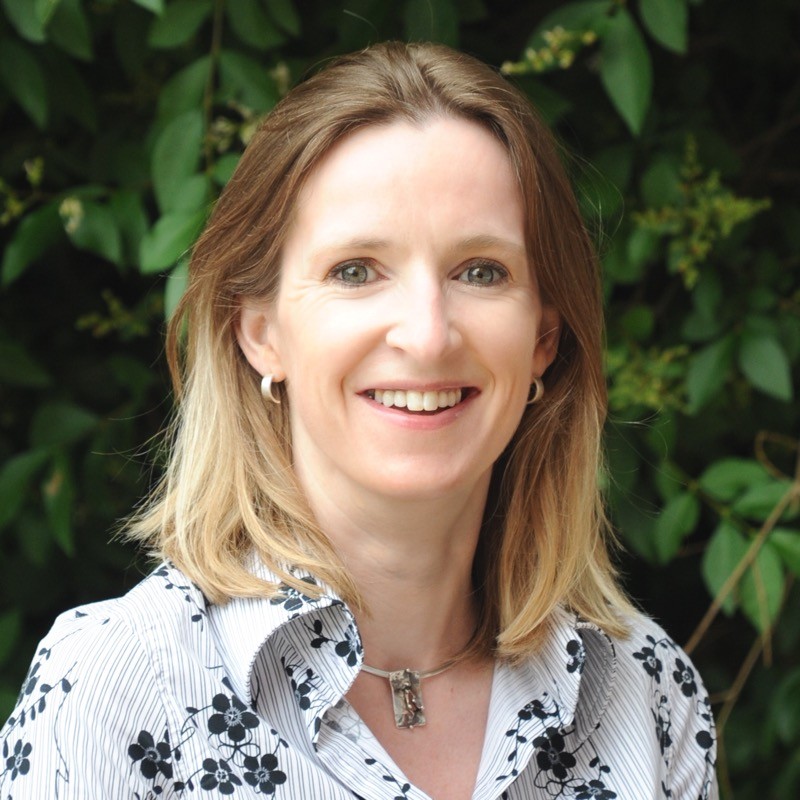 Principal (Interim)
Deborah Warwick
Churchill Gardens - EYFS Vision
In our Nursery and Reception, we aim to provide all children with the best possible start to their school lives and to be happy, articulate, confident and courteous members of society. Our approach recognises the importance of child-initiated, play-based learning with a mix of adult-led and group activities. We believe that the parent and carer partnership is crucial to our children's progress during their time with us. We work hard to involve parents in their child's development and keep them up to date via effective and timely parent communication.
We have developed an ambitious curriculum based on Development Matters and the EYFS statutory framework. There is an emphasis on the prime areas because we know how particularly crucial for igniting children's curiosity and enthusiasm for learning they are.
At Churchill Gardens, we recognise that children develop in individual ways and at varying rates. Our staff use observations and knowledge of early years pedagogy to analyse and support children in their next learning steps skilfully. Our adults teach, support, stimulate and extend our children's learning through initiating and extending experiences and interacting skilfully and sensitively with children to scaffold, support and enhance learning. We develop high-quality adult-child interactions via the ShREC approach, supporting our children to build their vocabulary further and solve problems during play and within the environment. This prepares them well for their next stage of learning in KS1.
Our children are encouraged to develop independence, self-regulation, curiosity, and problem-solving skills. In our nurturing environment, we use praise and celebration to encourage children to create a positive attitude towards learning. Our environment works as the third teacher, stimulating and enabling our children to take risks and embed the EYFS characteristics of effective learning. We believe that all children are entitled to a Good Level of Development (GLD), and we know excellent education in the Early Years is crucial to achieving our mission.
Early Reading
We aim for every child to leave Churchill Gardens a fluent and successful reader with a love of reading. Early reading is an essential part of this aspiration. All staff work very hard to ensure children leave Reception able to read books consistent with their phonetic knowledge with confidence and intonation.
We follow the Read Write Inc.(RWI) programme for teaching phonics. This rigorous and sequential approach to early reading develops students' fluency, confidence and enjoyment. At all stages, reading attainment is assessed, and gaps are addressed quickly and effectively for all children. Reading books connect closely to the phonics knowledge children learn while reading. The sharp focus on ensuring that younger children gain phonics knowledge and language comprehension necessary to read, and the skills to communicate, gives them the fundamentals for future learning.
We work tirelessly to ensure that all children have the secure foundations to access a broad and balanced curriculum throughout the rest of their learning journey.
Through RWI, the children will:
• Learn that sounds are represented by written letters (graphemes)
• Learn 44 sounds and the corresponding letter/letter groups using simple picture prompts
• Learn how to blend sounds
• Learn to read words using Fred Talk
• Read lively stories featuring words they have learned to sound out
• Show that they comprehend the stories by answering questions.
At Churchill Gardens, we teach our children in small groups from Reception that are organised according to their needs and level of phonics knowledge. Children learn and review sounds daily, which are reinforced during the session with reading and writing activities – new learning is implemented. As our children progress through the levels, they are regularly assessed to ensure they are placed in groups most appropriate for them. If a child is found to be struggling, they are tutored for an extra 10-15 minutes each week.
In Nursery, we begin working on phonological awareness in September and continue this focus throughout the year. In the Spring term, we start focussing on oral blending and teaching the pictures associated with graphemes, then in the Summer term, we begin teaching Set 1 single letter sounds. This ensures that our children are set up for success in Reception when formal phonics lessons start. To supplement the RWI lessons, in Reception and Nursery, teachers lead a daily read-aloud session using high-quality texts and children have access to a range of books, including listening to stories.
---
Explore
Admissions
Term dates
Contact