Ethos and values
"Welcome to Churchill Gardens. I am extremely proud to be Executive Principal of such a unique and welcoming primary school. We are a warm and nurturing family that sits at the heart of the community.
Our experiences, skills and dreams are drawn from across the world. We all believe in the same thing: a good education provides a child with the building blocks to lead a fulfilling life.
We are a positive, friendly and vibrant school in which all students feel valued and supported.
Our core values are knowledge, aspiration and self-determination, and our school is one that places children at the centre: within a warm and supportive environment, children are encouraged to flourish and grow, and are helped to develop into happy, articulate, confident and courteous members of society."
Executive Principal
Alexandra Gamon
---
"Churchill Gardens is a primary school situated at the heart of our local community. We are proud to have been providing a high-quality education for generations of local families over many years.
Our excellent teaching, warm pastoral care and an extensive enrichment programme, ensures that our children develop into articulate, confident and courteous members of society.
We benefit from superb facilities and our extensive outside space, with a separate area for nursery and reception class.
Every adult who works with us wants the very best for your child. Our aim is that every child leaves as a well-rounded high achiever in the academic subjects, in music and in sport with the skills and confidence to continue their educational journey and with memories of a happy and vibrant time at Churchill Gardens."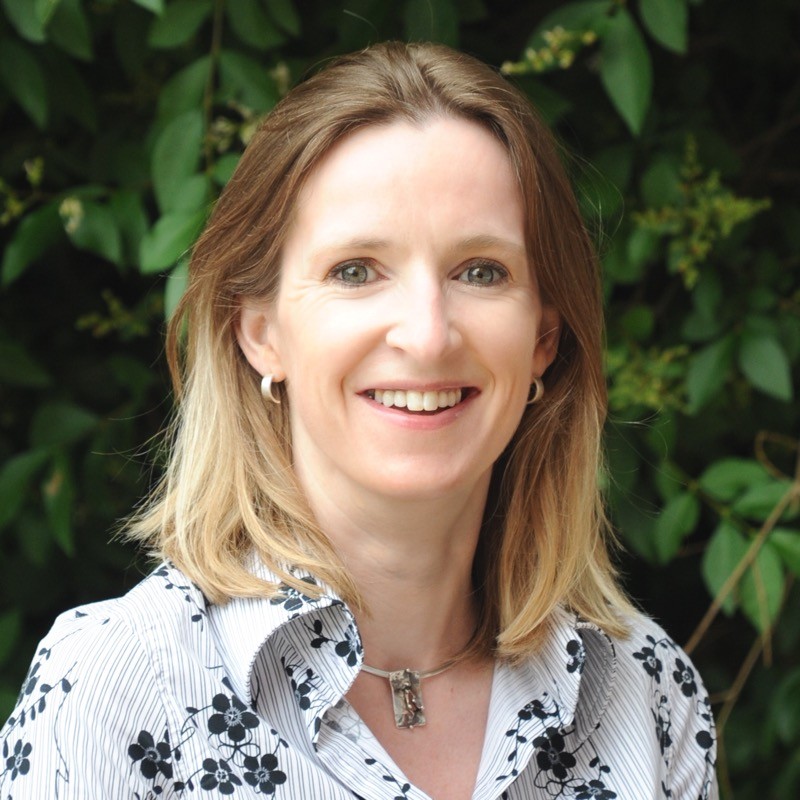 Principal (Interim)
Deborah Warwick
---
Churchill Gardens Primary Academy is a flourishing mixed, non-selective primary school based in Pimlico, London, admitting students from the ages of 3 to 11.
We are part of Future Academies Multi-Academy Trust (MAT), and share their high standards of excellence.
We offer a rich and stimulating education comprised of a knowledge-rich curriculum, diverse cultural and extracurricular opportunities, and a strong pastoral support system. All children are welcomed in our inclusive community, and all are challenged to be the best they can be.
With the support of our sponsors, Future, we are able to engage with the best teachers, the best universities and a wide range of the most prominent employers in the country to ensure that all our children are equipped with the knowledge and desire to be the best in whatever path they wish to follow. This ethos is embodied in our Trust values (Knowledge, Aspiration, and Respect) and in our school motto, libertas per cultum (freedom through education).
More on our ethos and values
More on our ethos and values
---
Explore
Admissions
Curriculum
Contact